SkinTones
VIC AU
My family and I are different shades of brown. We are living during a time where industries are waking up to the reality that our communities are diverse and the products we use need to reflect this more.
Most Adhesive bandages and plasters on the shelves in stores do not reflect the diverse community.
That's why we wanted our family and children and the community at large to be able to heal our cuts/wounds and conceal the wound closely matching our melanin skin-tones.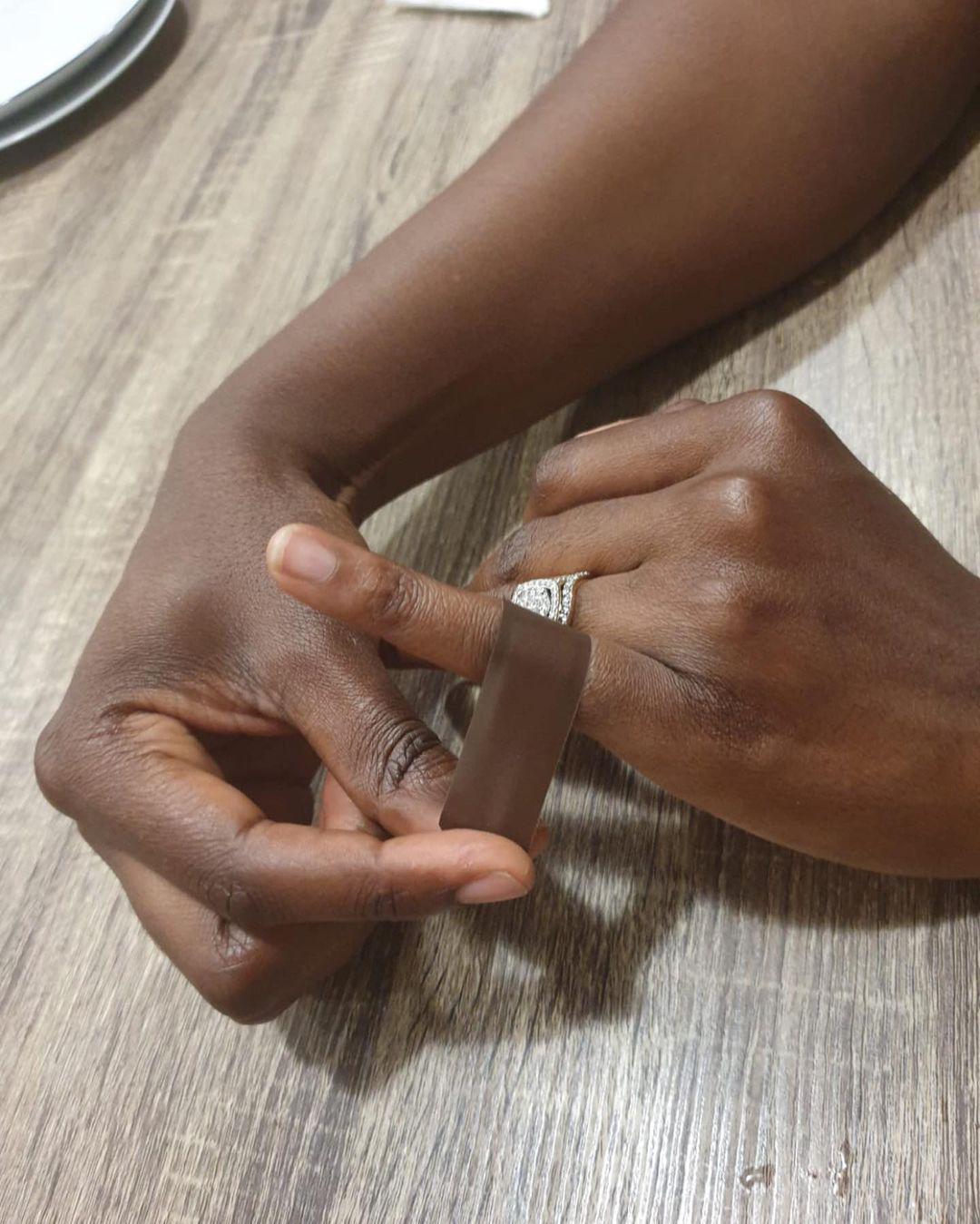 We are proud to introduce our products for people of colour, a black owned family business, 'SkinToneS'.