Sankofa Snacks
Accra District métropolitain d'Accra Grand Accra
Sankofa Snacks is the home of munchilicious African inspired snacks.
We work to create evolving, yet authentic and nutritious, alternative snacks using the best quality ingredients from around the continent.
Our mission is to create evolving African inspired snacking experiences that inspire and drive Cultural Revivolution™ (cultural revival and evolution).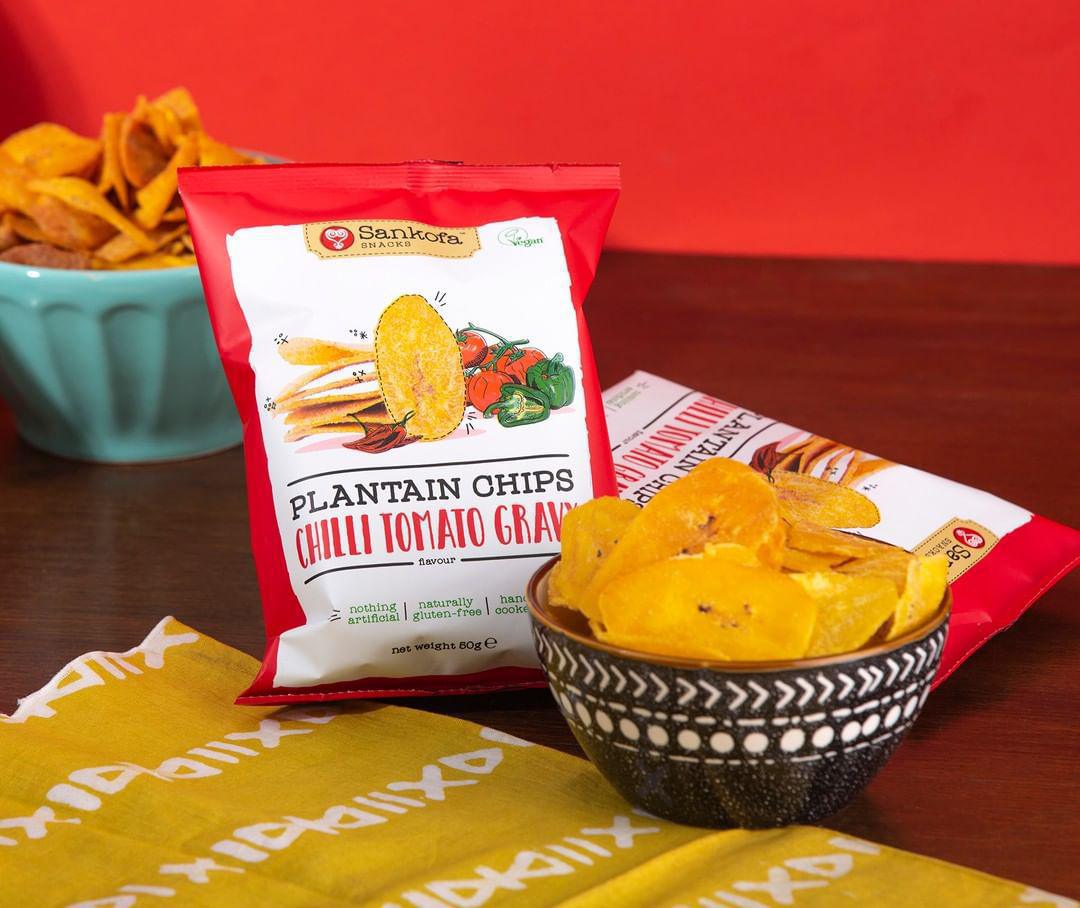 For our first range, we have taken the scrumptious, crunchy, buttery popular West African and tropical snack of plantain chips, and paired it with some delicious bold, locally inspired flavour profiles, and beautiful packaging.