Allëdjo
Paris Département de Paris IDF
The brand has been founded with a desire to merge a passion for travel and exquisite apparels. Each collection is dedicated to a destination and its culture.
Our brand embodies the people on the move, with a deep concern for ethics and the preservation of cultures. We also identify to the apparent simplicity of yet complex designs.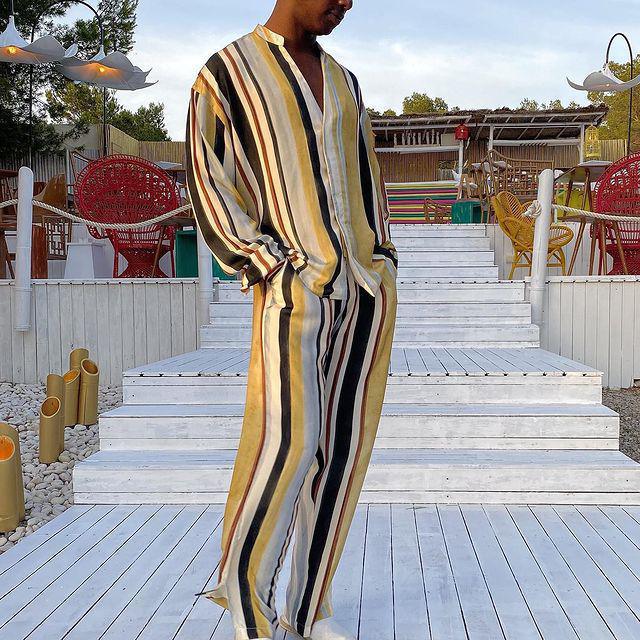 We aim to give visibility to African craftsmanship and celebrating the cultures of the world.